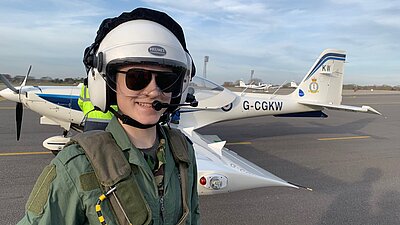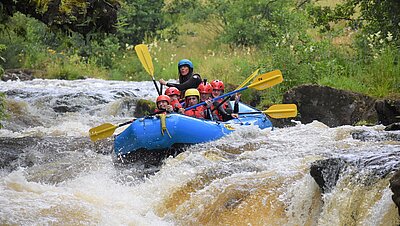 The Cadet Force was founded in 1900 and celebrated its Centenary with the Millennium.
It is run jointly with St Helen's, and has three sections, the Army, Navy and Air Force. Its modern, purpose-built Headquarters helps make it one of the best equipped in the country. Our grounds contain an assault course, lakes for water activities and a shooting range.
The CCF is for Cadets from the Divisions (year 10 upwards).
It meets on Fridays after School between 4.00-6.00pm
Typically, there are 100 MTS cadets in the Army Section, 50 MTS Cadets in the Navy Section and 65 Cadets in the RAF Section. St Helen's compliments the CCF with just over 100 Cadets.
One Field Day per term (October, March and Inspection Day in May) allows the Cadets time to hone their skills.
In recent years, the CCF has been invited to the Annual ANZAC Day Parade, the 75th Anniversary of the Battle of Arnheim Commemorations and to Ypres for the Centenary Commemorations of the end of the First World War.
Duke of Edinburgh's Award
The school is a registered centre for the Award, and many boys take part in it, occasionally combining it with the Cadet Force. Several elements must be completed to win the Award: an expedition, the development of a personal interest and a service element. Because of the range of opportunities available at the school, a large number of boys complete the Gold Award before they leave, which is widely recognised as a very fine achievement.