Varsity 2022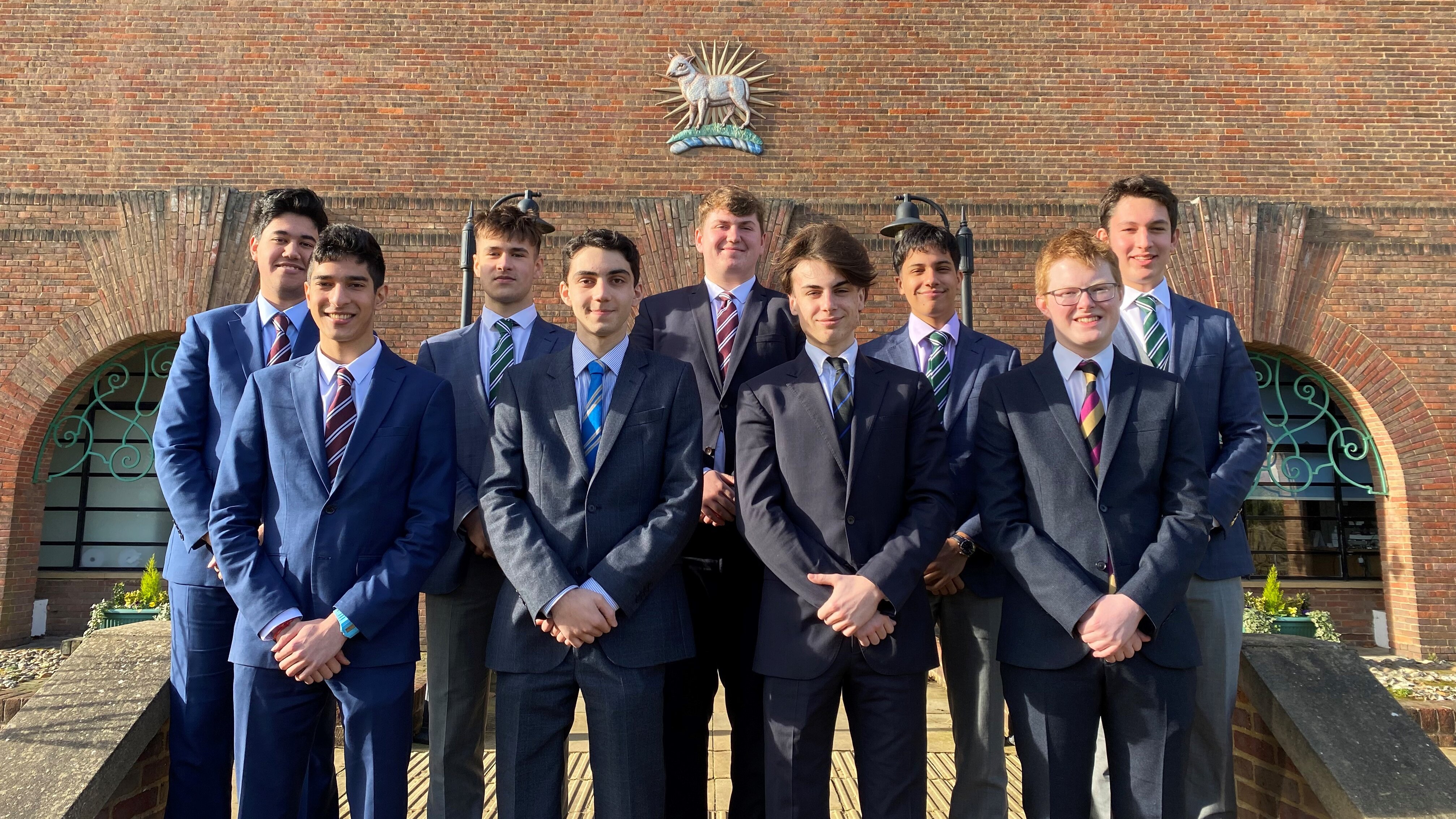 We are delighted that nine of our pupils secured Oxbridge offers, in what proved to be a particularly competitive year for applications. The challenges faced by pupils at present are multiple, and those who secured offers deserve much credit.
Recent years have seen the numbers applying to the two universities rising hugely. 2012 saw just over 15,000 applicants to Cambridge and just over 17,000 to Oxford. In 2020 (the most recent statistics available), there were over 20,000 applicants to Cambridge and over 23,000 to Oxford. In addition, drives by the universities to widen access have been widely reported, and inevitably noticed by schools in the independent sector. Thanks to the cancellation of conventional exams over the past two years, large numbers of applicants have been applying after A Levels, which has heightened competition for those in the current Year 13.
At MTS we have responded to the challenges by increasing our provision of extension classes in all subjects, which now run from January of Year 12. In these, the pupils are taken beyond the A Level specifications, and are also prepared for the entrance exams that are sat in some subjects as part of the application process. While Oxbridge continues to be a leading choice in traditional subjects – the number of MTS Historians and Classicists studying at Oxbridge at the moment makes us one of the most represented schools in the universities in these subjects – many pupils decide each year thatthe courses offered by Oxbridge do not offer what they are seeking, and we have enjoyed excellent success rates in recent years with other elite institutions such as Imperial, LSE and UCL.
Philip Harrison,
Director of Scholarship
Other News