Sixth Former wins Oxbridge Award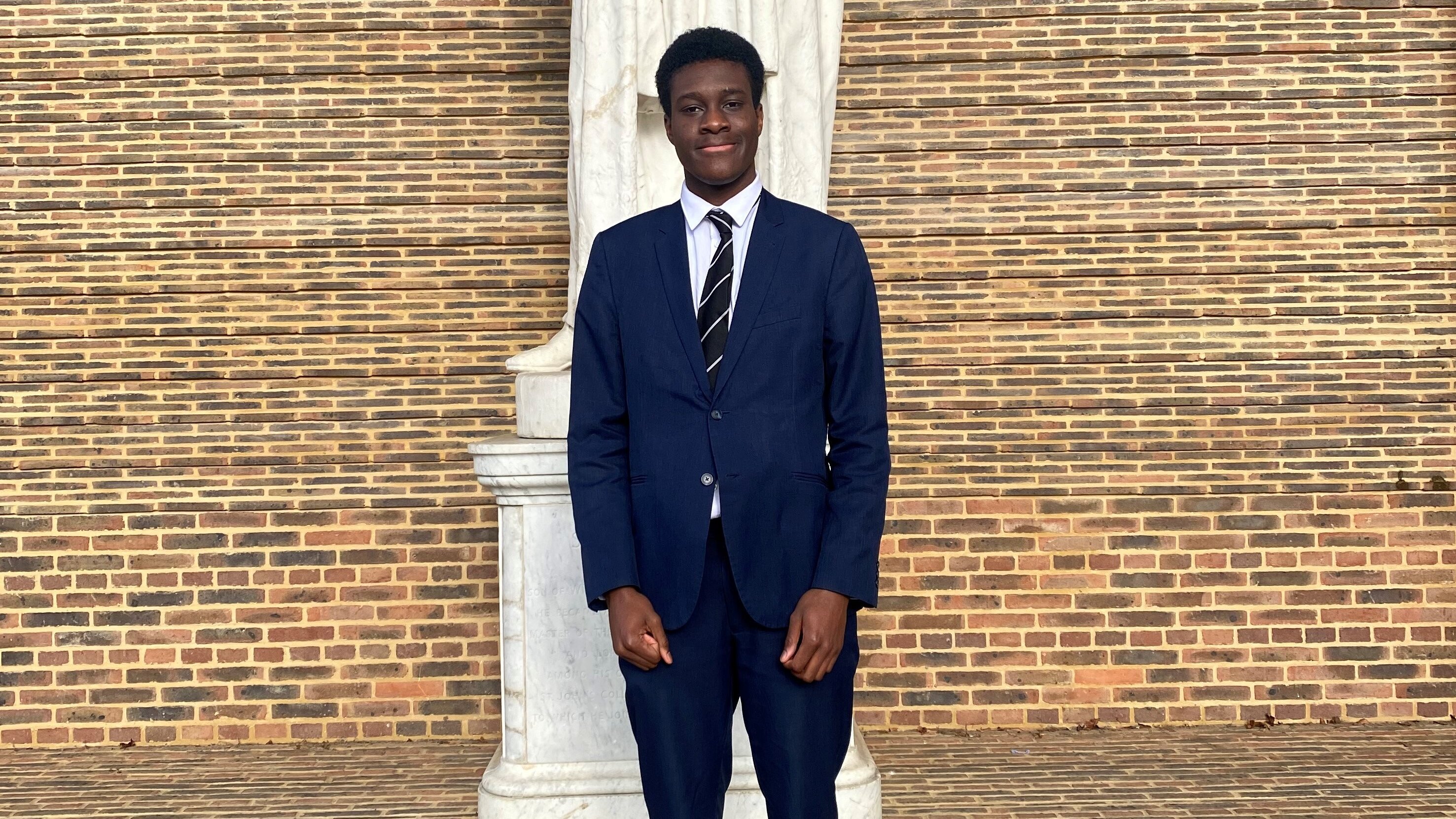 Tayvon, inspired by his studies in A Level Geography, entered an essay titled 'Why do we need NGOs' to the Immerse Education Essay Competition. He found out this week that his essay impressed the judges and had stood out amongst thousands of entries from all over the world. Tayvon's essay was powerfully written and showed superb application of content learnt in his A Level Geography classes as well as his own well-developed ideas. Tayvon's successful entry has resulted in a scholarship to summer courses led by Immerse Education. The scholarship will give Tayvon the opportunity to attend a course this summer at Oxford, Cambridge or London Universities. These summer courses give pupils a chance to experience our top universities and forge connections with PhD students.
The judges commended on the extremely high quality of essays this year, and how the candidates had invested significant effort in researching and writing the essays. Tayvon will go on to take part in Immerse Education's International Relations programme this summer. Congratulations.
Other News