School Council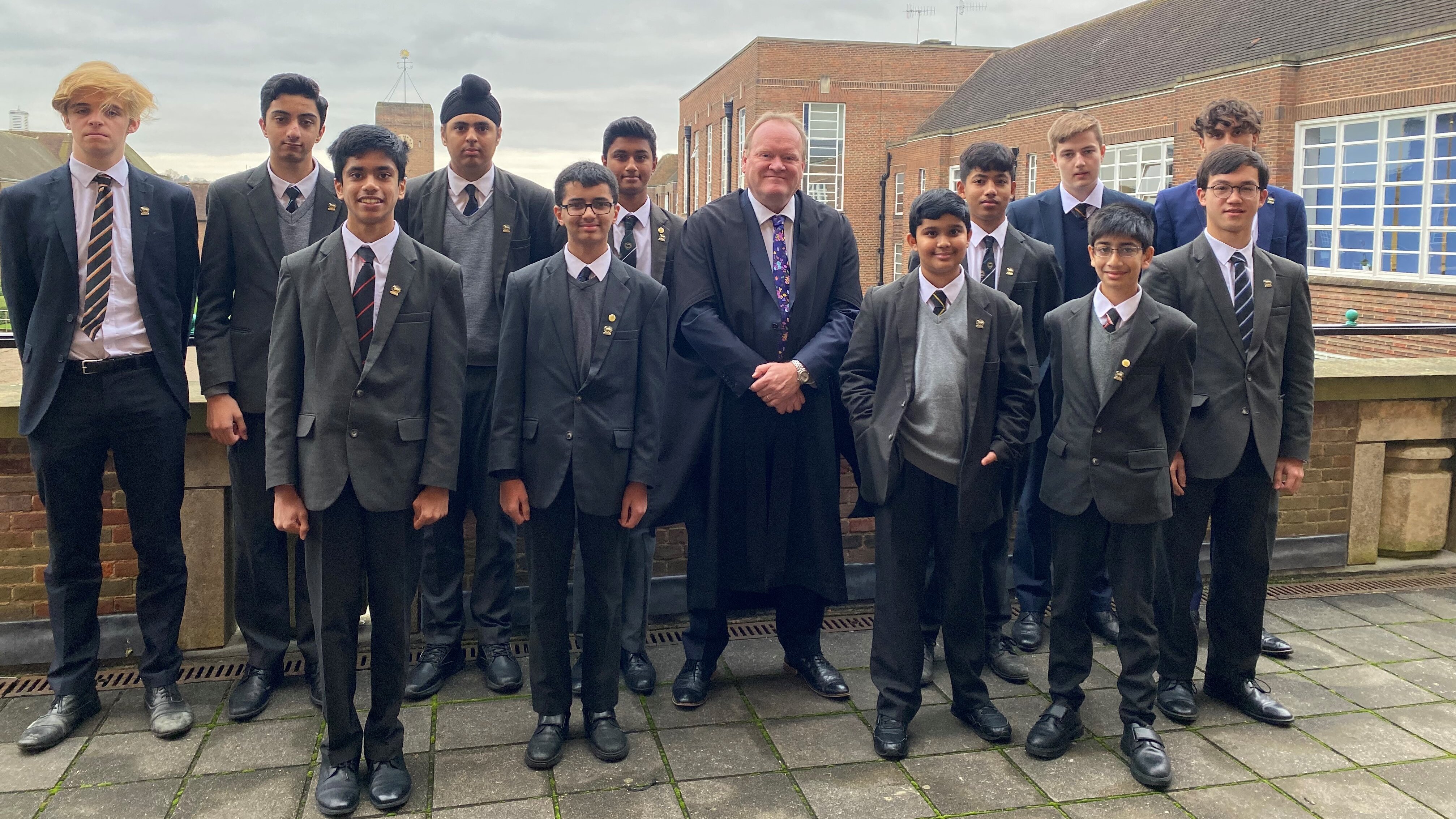 This year the student council has a new layout, unlike previous years where the council met as a consolidated
group, this year it has been reconfigured into subgroups aligned to specific areas of responsibility.

There are three sections covering co-curriculum, academic, and well-being with each section having
representatives from Middle and Lower School and a Sixth Form chair. Additionally, there is a senior councillor
who oversees all of the sections. The council is there to ensure focus on key issues and the new structure allows
each section to have tighter engagement with teachers.

This year's student council is as much about considering ideas brought forward as it is about generating ideas in
council meetings and should continue to be a great asset to the school.
Other News